About Dental Photography
Mike Sharland qualified with a Diploma in Photography in 1971, and spent 6 years working as a Medical Photographer, and 36 years as head of Multimedia Services at the University of Birmingham School of Dentistry. He is now Technical Lead Clinical Photography at the University of Birmingham. He has taught Dental Photography to practitioners for over 30 years. Dedicated to digital imaging and computing since 2000. He has researched into the use of photography in dental practice in 2002 and published 4 articles on Digital Photography for the General Dental Practitioner in 2004, an update article Summer 2008, and an article for FGDP 2018. Current Postgraduate and Private Courses include Clinical Photography, Image manipulation using Adobe Elements, presentation techniques using Microsoft PowerPoint and basic IT training….and also…. Undergraduate lectures at the University of Birmingham School of Dentistry.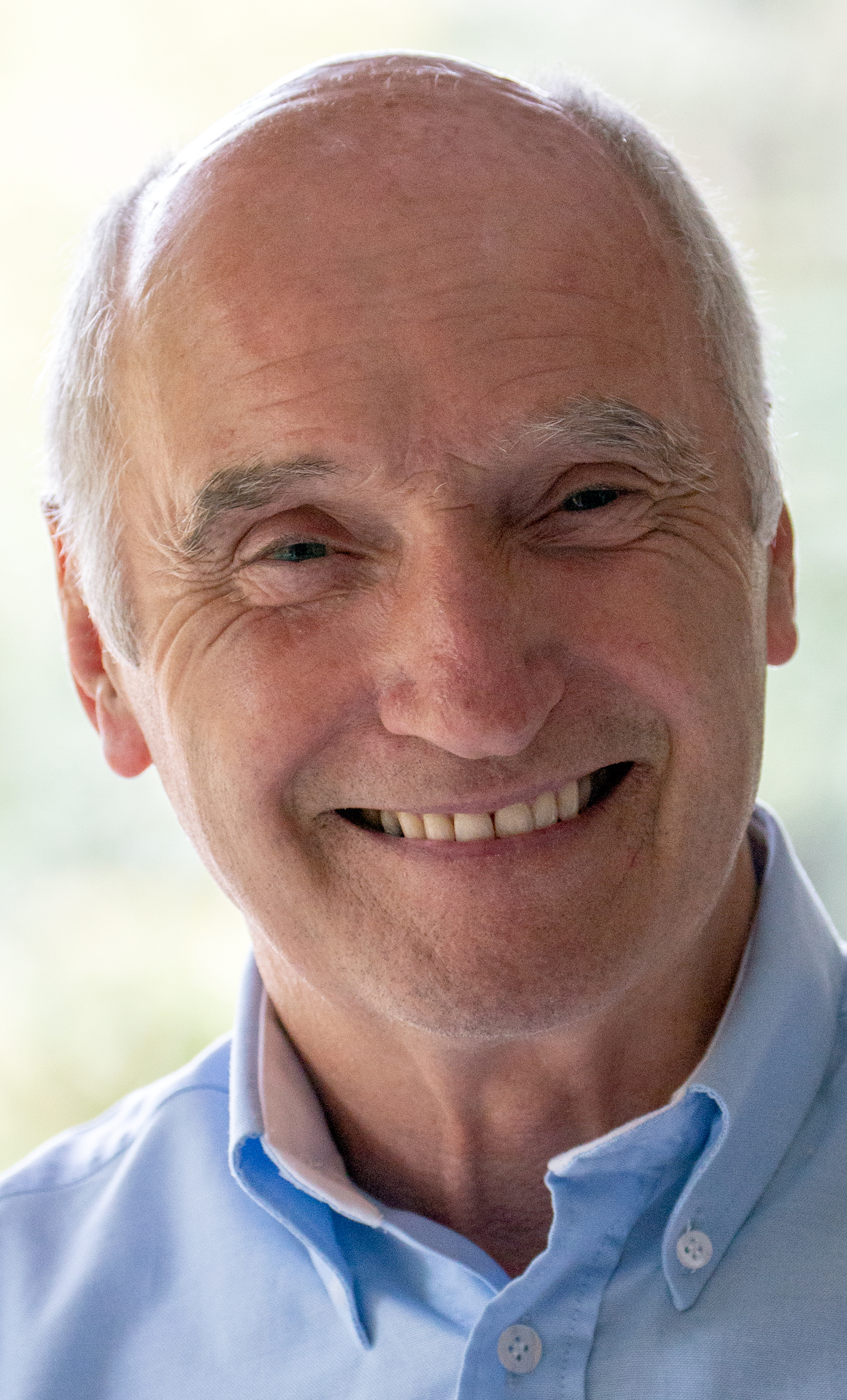 Hi Mike
I just wanted to get in touch and thank you for the camera.What a wonderful piece of kit, really well put together and the team were really impressed with it.
Thanks again
Kindest regards

Teresa
BUPA Dental Care Practice
Had my camera for just over a year now. Just wanted you to know it has really reignited my interest in dentistry again. I use my camera on almost every patient. It is SO EASY, and so forgiving. Just brilliant. Have just kept the settings exactly as you listed and have no problems. Will probably invest in another identical set up later this year so camera doesn't have to do as many trips up and down stairs!

JW South Sussex
Successfully received the photography set up yesterday and had a chance to "play" with it today! It's looking good and you have put together a great kit; appreciate it all being ready to go and the A4 printed instruction sheet you have done is super useful. Thanks for all your help and advice. I shall be recommending you to any interested colleagues!

Bruce McLoughlin
Kendal Dental Care Ltd